Luxury Transportation for Destinations in the Tristate Area
We offer first-class car service for up to seven passengers per vehicle within the area. It is an unfortunate truth that many people shy away from hiring a car service. Many people are under the impression that a hired car is a privilege of the elite among us. Because most people never bother to find out, they do not know that hiring a car service is actually very practical and affordable.
There are several benefits to hiring a car service that you may not have considered.
• Work - Hire a car service to transport you to your important business meetings. While our professional drivers are at the wheel, you can sit in the backseat and catch up on all of those last-minute details that will turn your presentation into something spectacular.
• Locals - Do you know where the locals go? Our drivers do. Let us help you avoid the tourist traps. There is no better way to get to know a city than to hit the local hot spots. Even during the day, your driver can help you find places of interest or provide ideas for sightseeing.
• Advice - When you hire a car service, you automatically have advice on shopping, dining, and entertainment. Forget the printed travel guides. Our drivers can show you the best place to buy a watch for your wife, take a client to lunch, or grab a drink.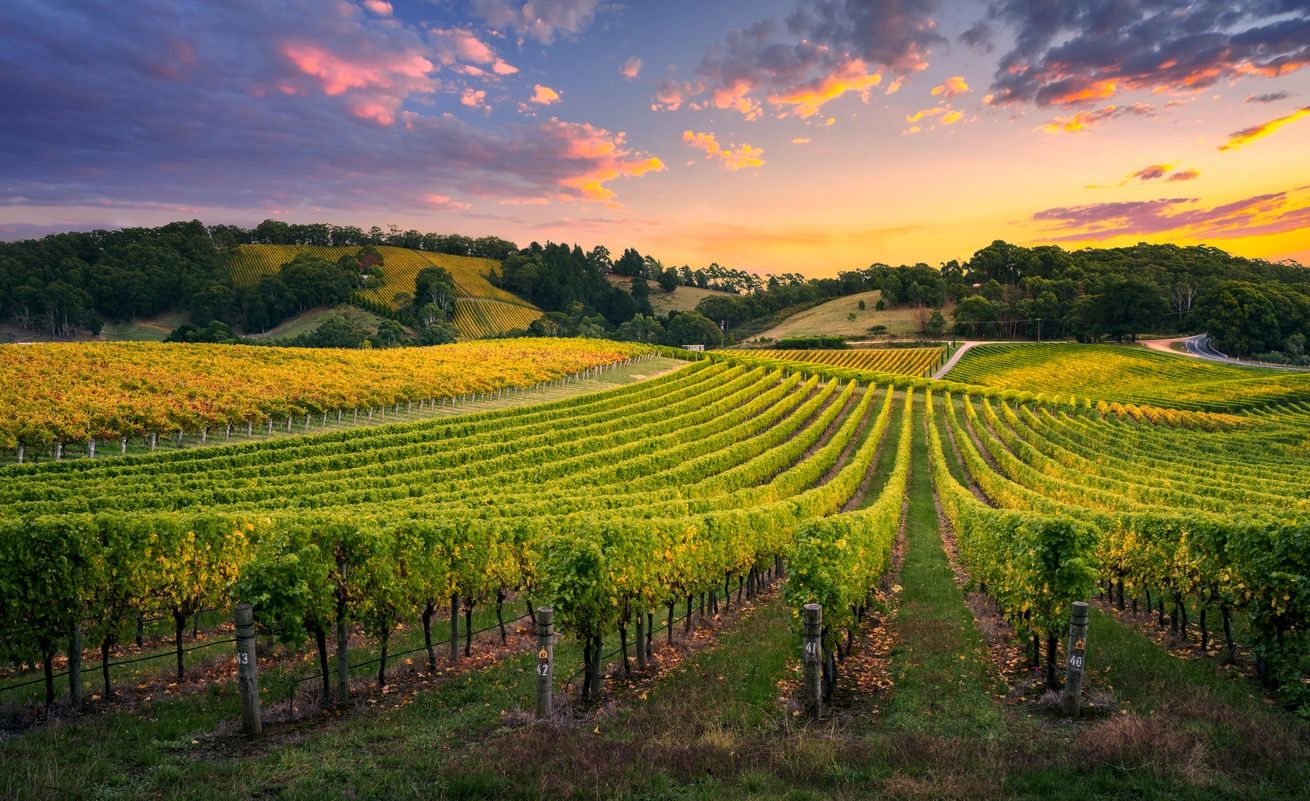 If you are looking to sample different bottles of wine, you will love our car service. Our drivers can take you to quality wineries that offer some of the best wine in the area. This is a cultural experience that wine enthusiasts cannot miss out on.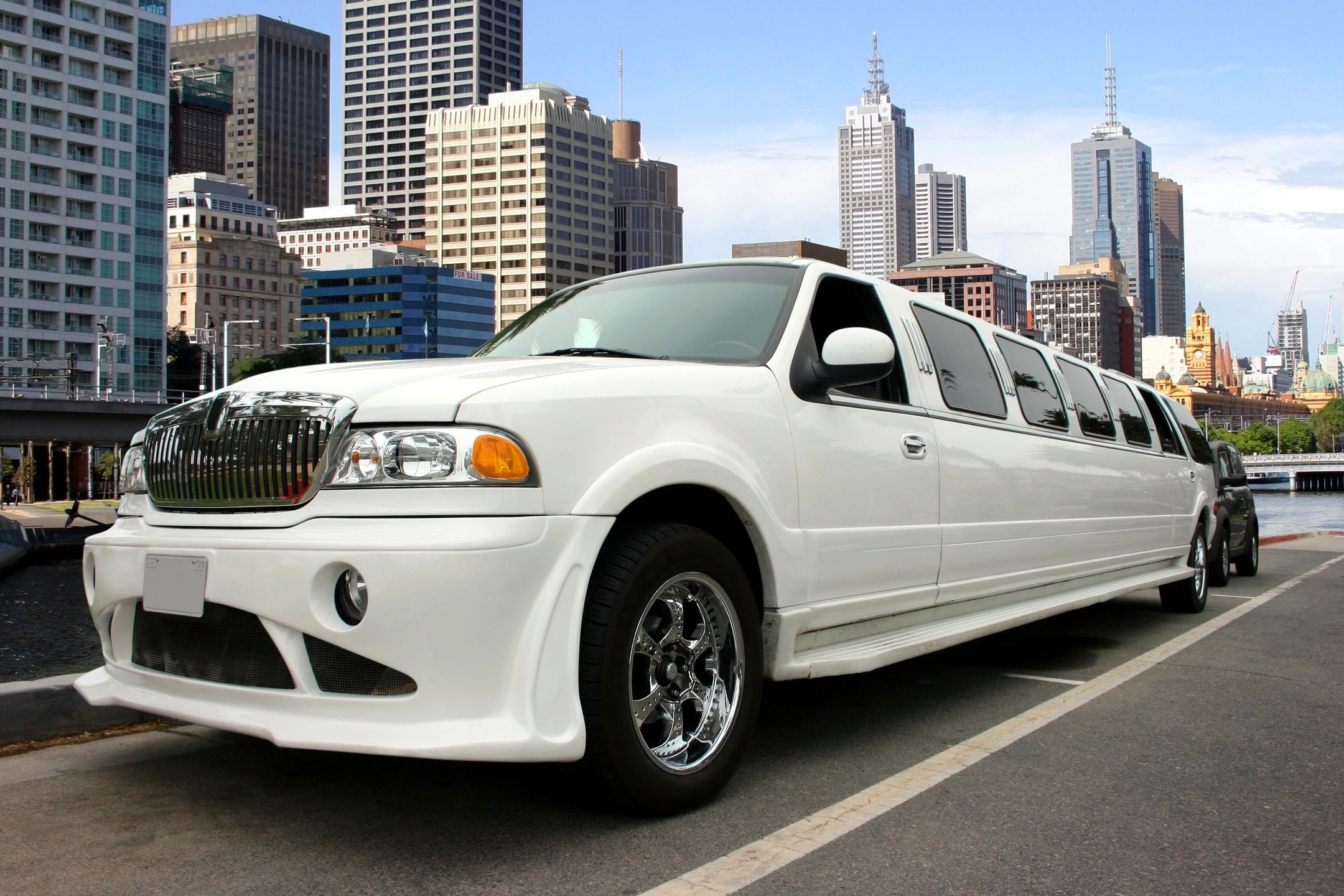 Cruise Ship Terminal Transportation in NYC Piers/Manhattan, Cape Liberty cruise port in Bayonne, New Jersey
You can have our drivers take you to your cruise ship terminal. With our drivers at the wheel, you can just relax in the backseat and look forward to your vacation in peace.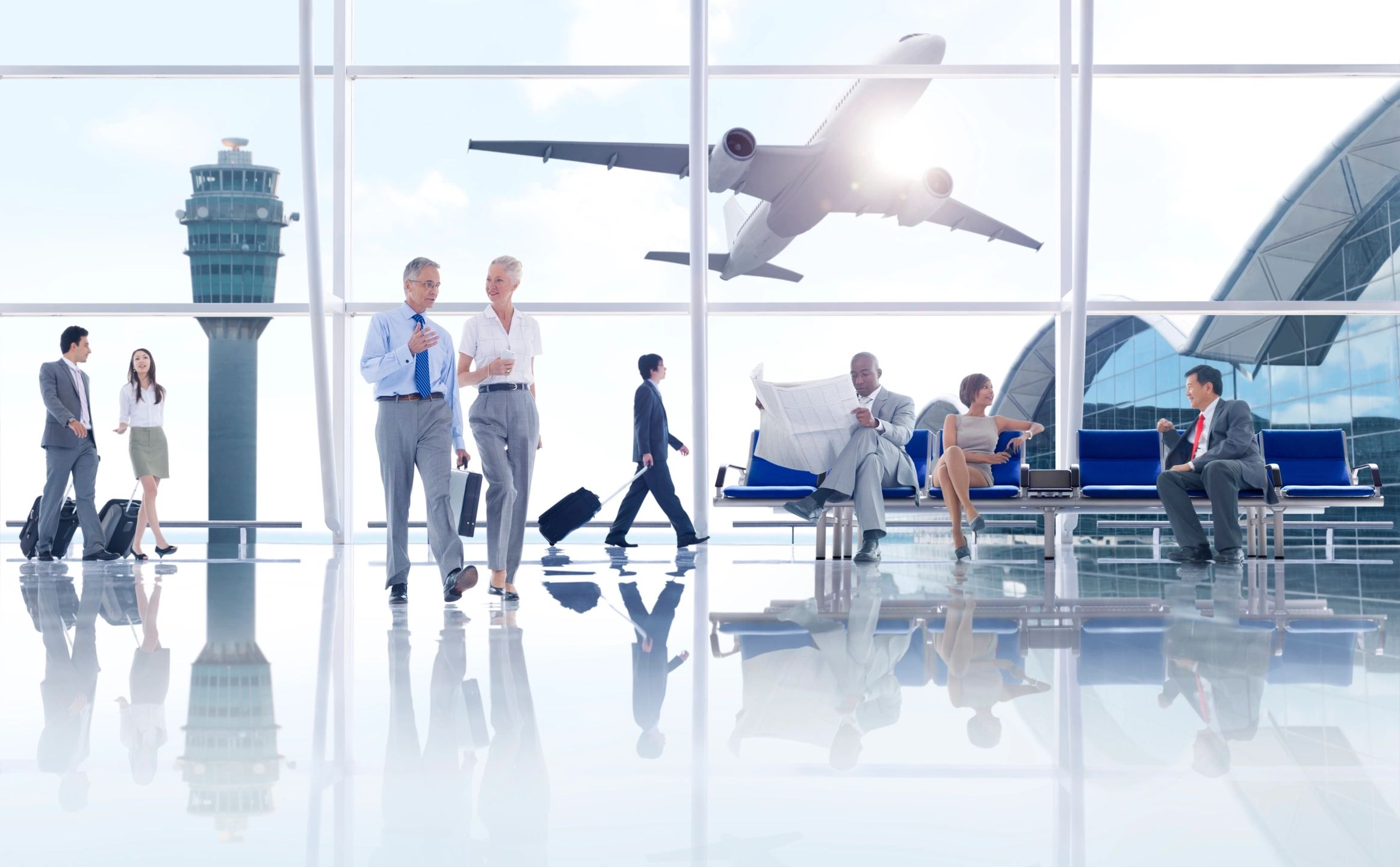 Got an upcoming flight? With our car service, you will not have to worry about the hassle of finding a ride to or from the airport.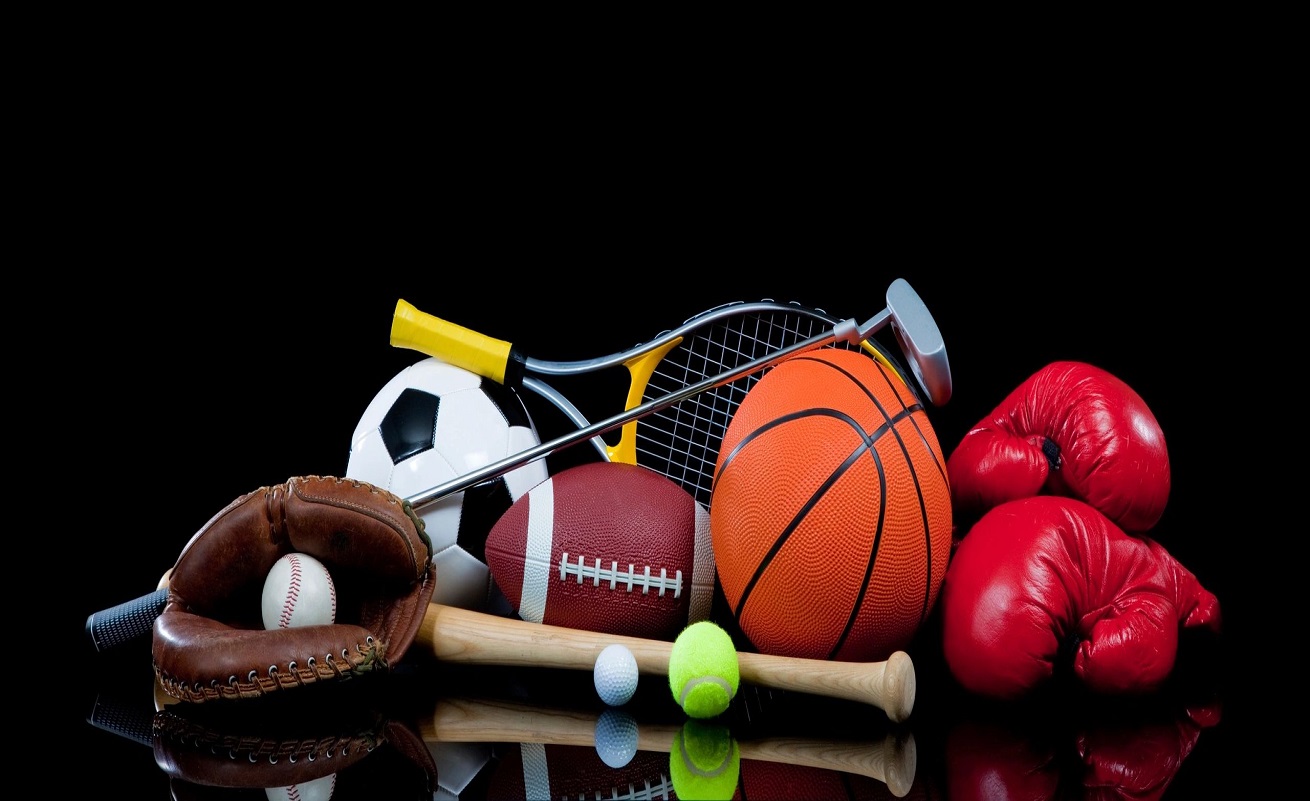 If you are going to a sporting event in the area, our drivers can take care of your transportation needs. Hire our car service to ensure that you won't need to worry about getting a ride to the venue. You can just sit back and get ready to cheer for your favorite team.
Don't try to navigate the busy streets of an unfamiliar city on your own. Our courteous and professional drivers are here to take the stress off of your shoulders. Contact us today to book a car for your next trip.
Don't separate your group among dozens of cars. We can take your entire party where it needs to go, allowing you to enjoy time spent with one another on the road.
Here are just some of the events that Cruising With Class Car & Limo Service has provided transportation for.
• Corporate Events—Are you holding a team-building event? Perhaps you are taking your managers on a retreat. No matter the reason for your travels, let our bus service take you where you need to go.
• Sporting Events—Who wants to go to a sporting event and not grab a beer or two? Get the whole group together and ride to the game in class. Enjoy yourself, jump back on the bus, and head home.
• Wedding Parties—Whether you and the ladies are heading to Atlantic City for a bachelorette party or you and your groomsmen need a ride to the wedding, our bus service can help take some of the responsibility off of your hands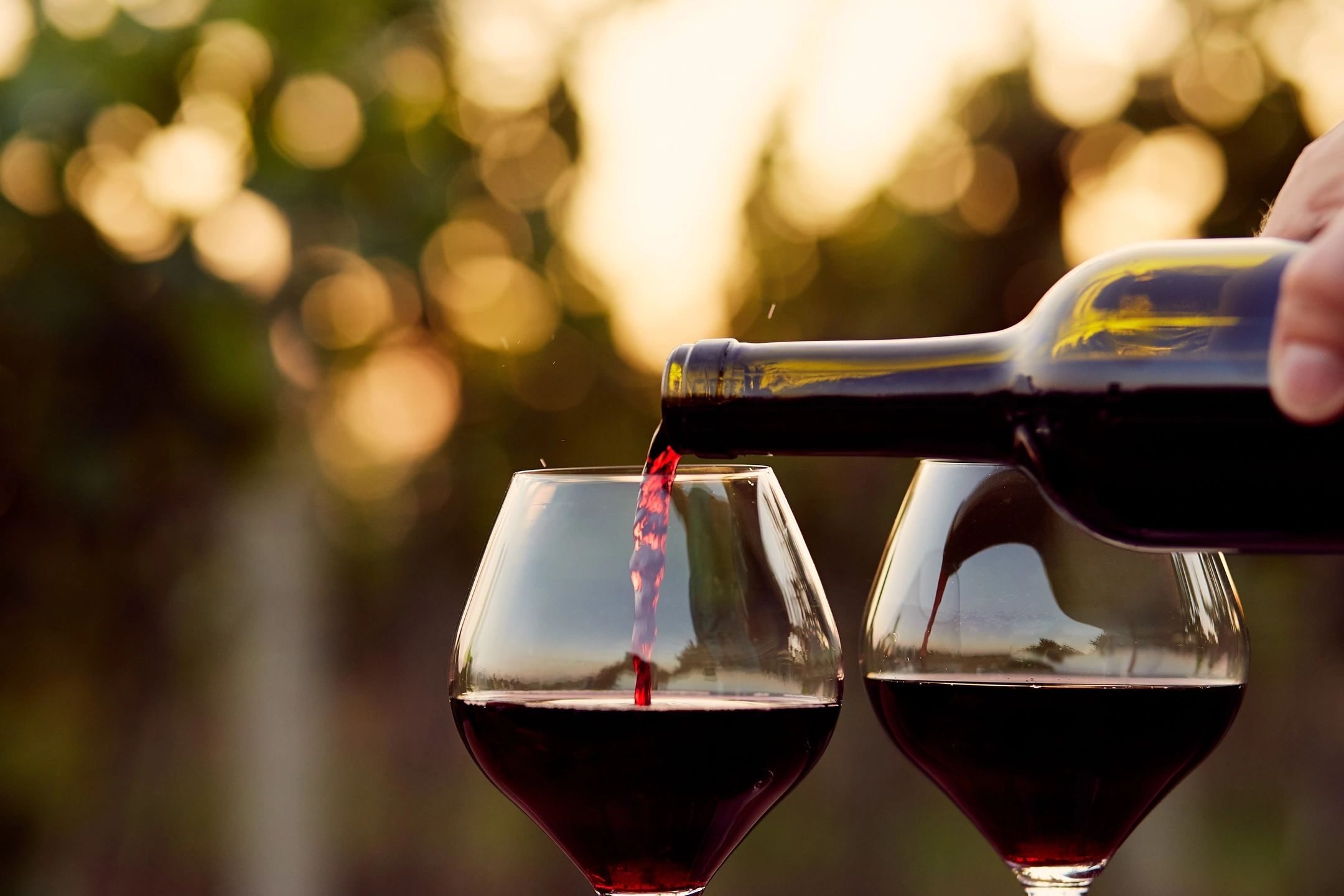 Have you and your friends been wanting to spend a day sampling wine but can't agree on who should be the designated driver? You no longer need to worry about that. Our drivers can take you and your friends to all the wineries you want to visit.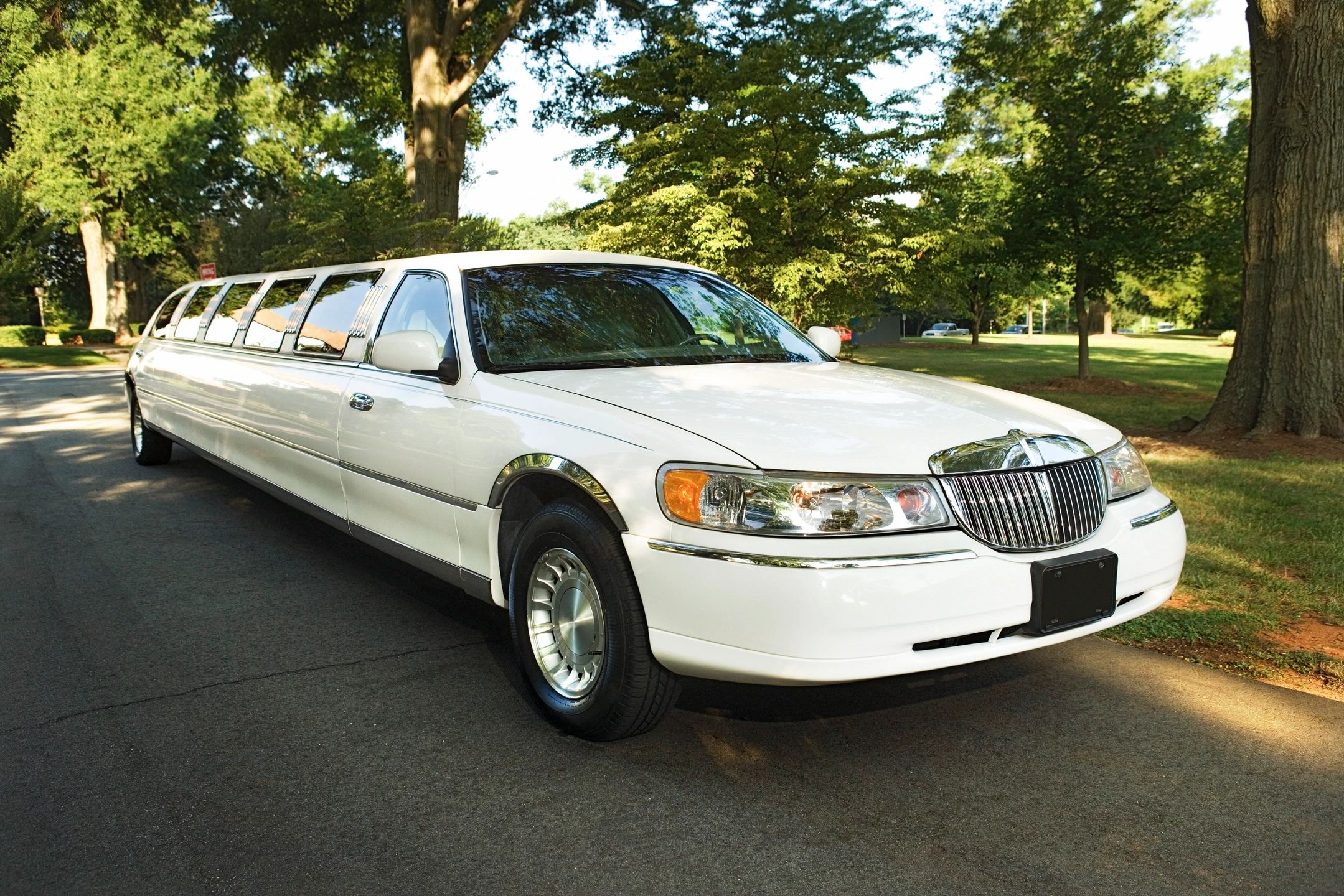 Cruise Ship Terminal Transportation in NYC Piers/Manhattan, Cape Liberty Cruise Port/Bayonne, New Jersey
Do you have a cruise vacation coming up? Whether you are traveling with a big family or a group of friends, you can count on our bus service for transportation to your cruise ship terminal.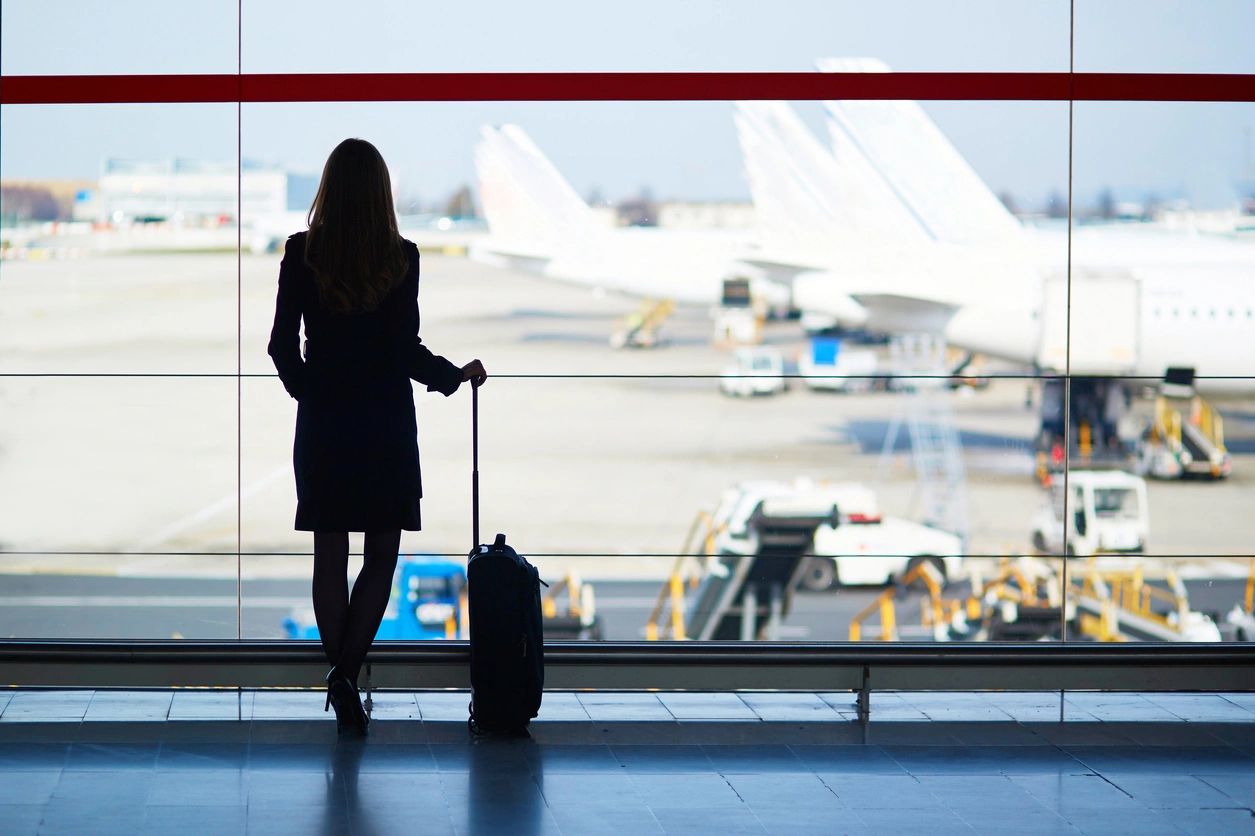 Finding a ride to or from the airport can be difficult, especially if you are in a group. However, that won't be a problem with our bus services. You can rely on our drivers to take care of your group's transportation to lessen the hassle that traveling in large groups may bring.
Our bus service can transport your group wherever it needs to go in a safe manner. Contact us today to discuss your needs. Our friendly reservation specialists are standing by.
Whether you have a large event or simply want to sweep someone off of their feet, our limo service is here to help. Our friendly staff can help you book just the right vehicle for your special day.
When it comes to booking a limo service, there are steps to take to make the process a smooth one.
• Event—The first consideration is the type of event for which you desire to hire a limo service. This will help us determine the best car to suit your needs.
• Hours—Our company, as other transportation companies, charges by the hour. It's important to determine how many hours you will need to utilize our services.
• Guests—How many guests will be riding in your car? Our limo service has a variety of vehicles and we can accommodate up to 10 people in our cars comfortable. If you have more than 10 in your party, you may want to consider an SUV or a bus.
• Details—Our reservations specialists can help you with the smallest of details. Whether you want ice or drinks, a preferred route, or want to make stops along the way, we can tailor a package to meet your needs.
• Pricing—Our packages come with different price points. It's important that you have all of the details, or as many as you can, before you telephone us. We want to be sure that we are giving you accurate pricing.
• Reserve Early—When you want to reserve any limo service, it's important that you do so as early as possible. In general, it is best that you book at least one month in advance. If you can book further in advance, we are certain that we can accommodate you.
Booking a limo service is not difficult, but it must be done with attention to detail in order to get the best pricing. If you only have a general idea of your needs, let our reservation specialists help you work out the details. Contact us today!